Technical Resourcing
People make the real difference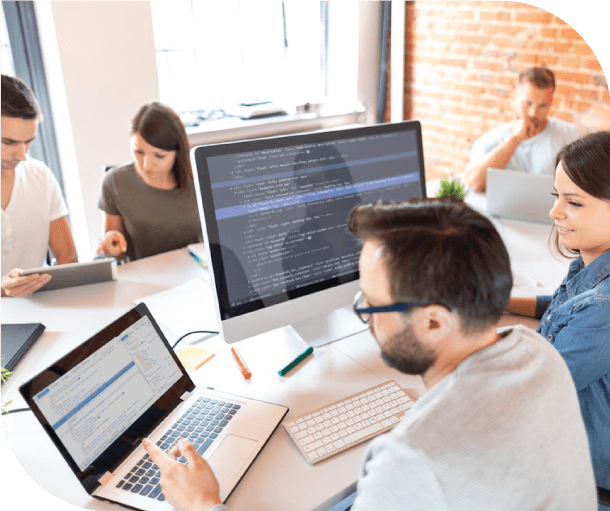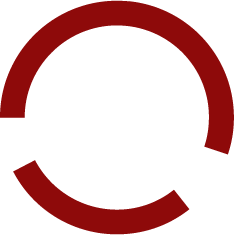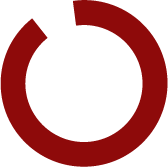 Freedomtech Solutions possesses the capability to successfully execute technical resourcing projects on a global level, focusing on engineering, software development, project management, and professional services. Our team comprises highly skilled IT Delivery professionals with an extensive background of over 20 years in their respective fields.
You can rely on Freedomtech Solutions to deliver exceptional results in meeting your technical resourcing needs. Whether you require expertise in engineering, software development, project management, or professional services, our team has the knowledge and experience to tackle diverse challenges.
Contact Freedomtech Solutions today to discuss your specific requirements and discover how we can assist you in achieving your goals.
The team work in specific vertical markets enabling them to have in-depth knowledge of technical areas and provide the appropriate resources to fit your demands. The IT industry is one of the fastest changing industries around and often, the skills needed don't fit comfortably into traditional, tried and tested job descriptions. That's why we offer a consultative approach to really get to grips with our client's needs from a technical, team fit and business perspective. 
The typical industries we deliver into are VPN providers, Hosting, Gaming, Security, technology and finance.
Speak to one of our consultants today to find out how Freedomtech Solutions may assist with your technical resourcing demands.