IT Asset Disposal
Sustainable IT asset disposal to safely retire your old gadgets.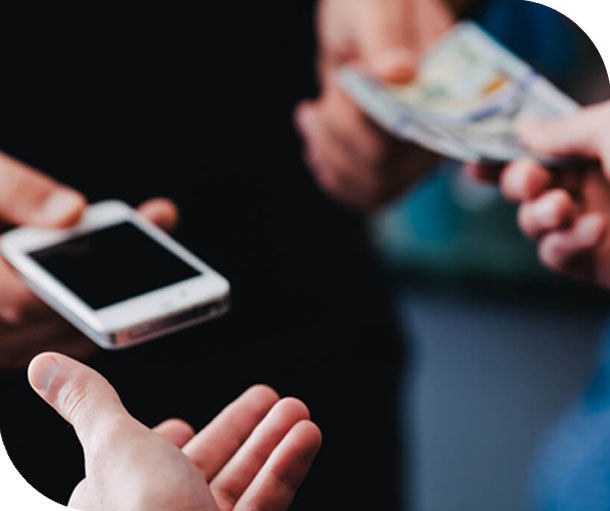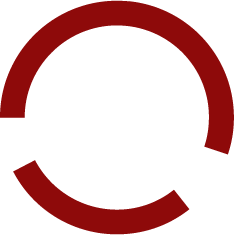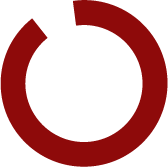 The IT Asset Disposal (ITAD) service provided by Freedomtech is the most reliable and eco-friendly method of disposing of your IT hardware. We specialise in purchasing servers, storage devices, networking equipment, laptops, desktops, and mobile phones from a wide range of well-known brands such as HPE, Dell, Intel, IBM, Cisco, Apple, and Samsung.
If you are a business with surplus assets that need to be disposed of, simply give us a call or complete the contact form below. Please ensure to include the specific details of the IT hardware you wish to decommission, as well as its location.
Download NOW