Software designed for endless possibilities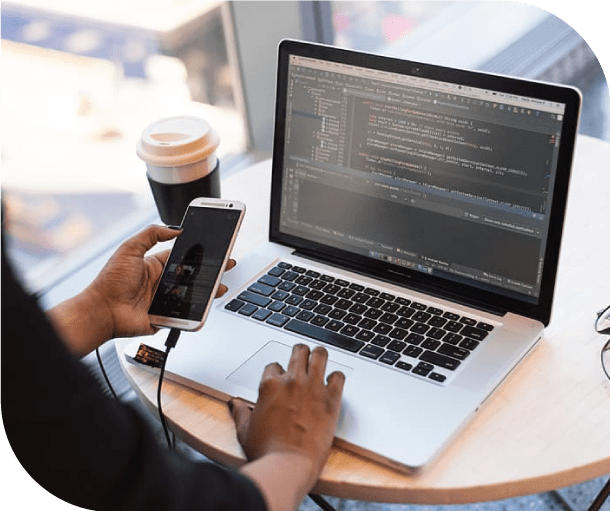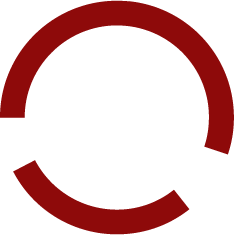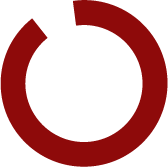 Freedomtech Solutions has been at the forefront of web and mobile application development from the outset. Having a team of expert application developers,
we craft feature-packed, intuitive, and customised digital products allowing your business to interact with customers on the go. By combining our true essence of creativity with next-generation technologies, we ensure to develop fully functional applications adding value to your business.
The cherry on top, our exceptional designers and developers create flawless applications for all the leading platforms including iOS, android, react native, flutter, and swift – providing a competitive edge in your niche.
WE CRAFT DIGITAL PRODUCTS THAT SUPPORT YOUR LONG TERM BUSINESS GOALS WITH ENHANCED WORK FLOW
With a knack for developing robust applications, we provide QA software testing, maintenance plan, data updating, and migration support. Not just this, we create a direct marketing channel between your business and clients while providing an unprecedented opportunity to reach out to potential customers. From startups to well-established businesses, we have built scalable applications for various industries and partners with the perfect balance between uniformity and customisability. Want to know more about our mobile app development? Get in touch with Freedomtech Solutions.