IP Transit
Working in a connected world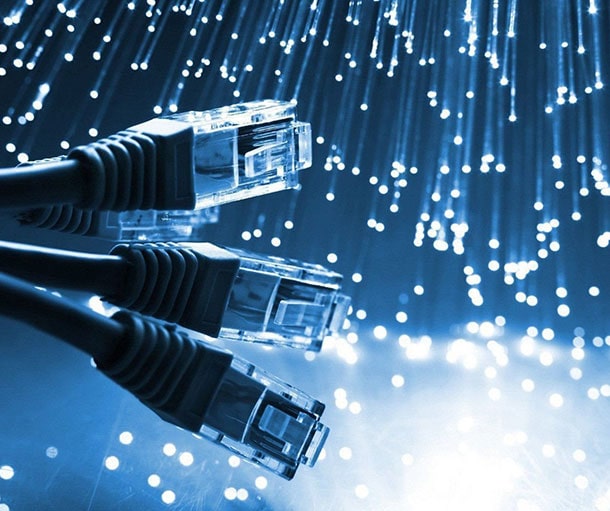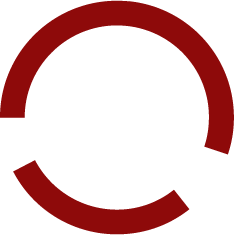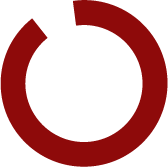 Freedomtech Solutions facilitates the transfer of incredibly large data volumes across the world.
Freedomtech Solutions works with clients with large bandwidth appetite and requirements, thus becoming a global player when it comes to bandwidth consumption.
We truly make our goal to simplify the process of IP transit procurement by eliminating long term contracts and the need to negotiate with carriers for competitive pricing.
We made it easy to buy 1Gbps, 10Gbps, 100Gbps IP transit ports in hundreds of locations across the globe.
WORKING IN A CONNECTED WORLD
Our Internet Transit provider partnerships are top ranked Tier 1 IP network operators, which are located in the leading data centres by ensuring seamless internet service on a global basis. These networks maintain extensive peering relationships to ensure that traffic reaches its intended destination quickly and efficiently.
We can provide global capacity to easily scale with your business, transporting Tbps of internet traffic globally by powering some of the most popular destinations on the internet. These networks are continuously upgraded and performance tested to eliminate bottlenecks and ensure that there is sufficient capacity to handle sudden, unpredictable demand.
PORT TYPES AVAILABLE:
Fast Ethernet (FastE)
Gigabit Ethernet (GigE)
10 Gigabit Ethernet (10 GigE)
100 Gigabit Ethernet (100 GigE)