IP Transit
Working in a connected world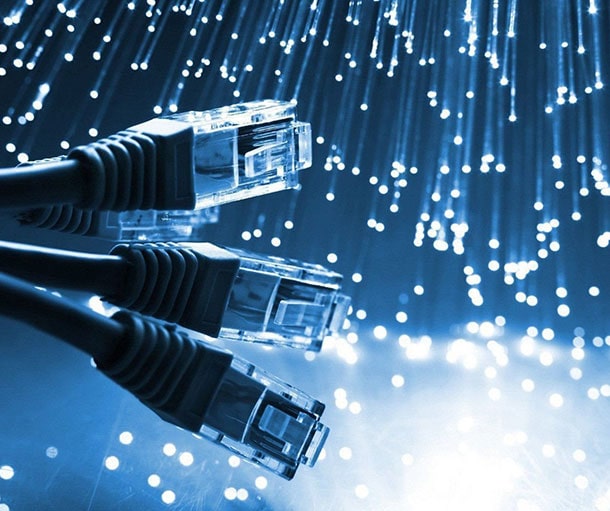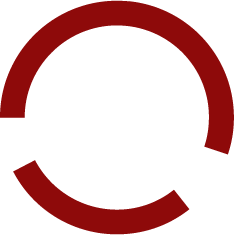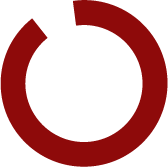 Freedomtech Solutions specialises in enabling the seamless transfer of extensive volumes of data on a global scale. Working closely with clients who have high bandwidth demands, we have emerged as a prominent player in the realm of bandwidth consumption.
Our primary objective is to simplify the process of IP transit procurement. By eliminating the need for lengthy contracts and vendor negotiations for competitive pricing, we have revolutionised the way organisations acquire IP transit services.
With us, purchasing IP transit ports with speeds ranging from 1Gbps to 100Gbps in hundreds of locations around the world has never been easier. We provide a streamlined and straightforward solution to fulfill your bandwidth requirements.
WORKING IN A CONNECTED WORLD
Our partnerships with Tier 1 IP network operators allow us to deliver seamless internet service worldwide. These top-ranked operators are strategically located in leading data centers, ensuring reliable connectivity on a global scale. With extensive peering relationships, these networks enable efficient routing, guaranteeing that traffic reaches its intended destination with speed.
At Freedomtech Solutions, we offer global capacity that effortlessly scales with your business. Our infrastructure is capable of transporting terabits per second (Tbps) of internet traffic, powering some of the most popular destinations on the web. To maintain optimal performance, these networks undergo regular upgrades and rigorous performance testing to eliminate bottlenecks and handle sudden surges in demand effectively.
Contact us today to learn more about how we can provide scalable and efficient internet connectivity for your organisation.
PORT TYPES AVAILABLE:
Fast Ethernet (FastE)
Gigabit Ethernet (GigE)
10 Gigabit Ethernet (10 GigE)
100 Gigabit Ethernet (100 GigE)