Website design & development
Design is intelligence made visible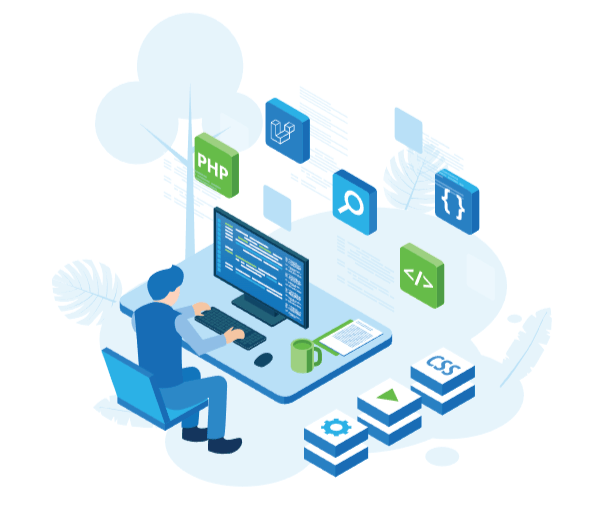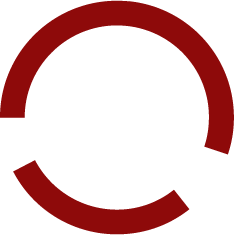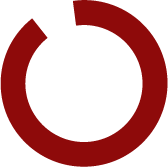 Using robust coding, intuitive navigation, and striking design, we strive to deliver custom-built websites that create an uninterrupted user experience. Having years of experience in website design and development service, our agile team develops responsive and dynamic websites allowing you to connect with customers on any device or browser.
We build bespoke solutions with smooth functionalities – ultimately helping you generate more sales. From marketing sites to data storage platforms, we minimize downtime while maintaining an optimum balance between creativity and technology. 
WE PROVIDE LEADING EDGE INDUSTRY SPECIFIC SOLUTIONS WHILE COMBING TECHNICAL SKILLS WITH AN AESTHETIC TINGE
Build a website with interoperability and compatibility is our forte - We expertly manage customised solutions for companies of all sizes. From small technology projects to complex website design projects, we integrate and make use of the best frameworks and tools to create your website or webshop. Being the best in town, we keep your unique selling point in mind and develop a website that helps you reach new heights in the digital spectrum. Want to know more about our website design and development service? Get in touch with Freedomtech Solutions.