Professional Services
Design, Build and Implement your Vision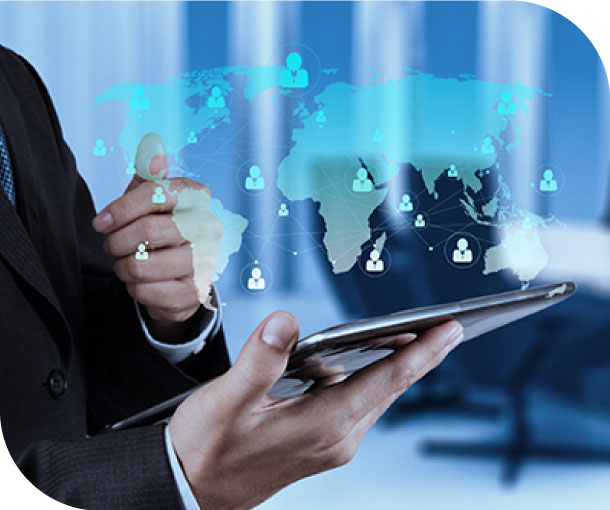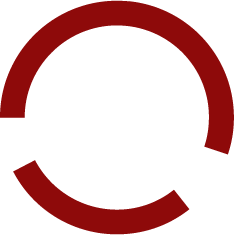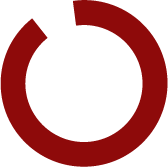 Freedomtech Solutions design, supply and implement a wide spectrum of fit for purpose, value added business systems and strategies. We appreciate IT Solutions aren't one size fits all, so we consistently operate a professional personalised service which meets the needs of your business, continually exceeding expectations.
Our IT infrastructure architects strategically design, implement and manage your technology by providing Professional Services for our clients of varying size in any industry. Our architects are experienced, certified professionals who are extremely well versed in infrastructure, storage and networking strategy. Deployments inclusive of infrastructure specification and configuration are designed to your requirements to meet future growth, capacity and development in accordance with your budget and timescale.
At Freedomtech Solutions, we are technically led as oppose to sales driven. Our consultants create a solution that offers the very best for your business requirements tailored to your budget. Our consultants are reactive to your requirements and will meet your needs and exceed your expectations.