Innovation Lab
Make decisions using real world data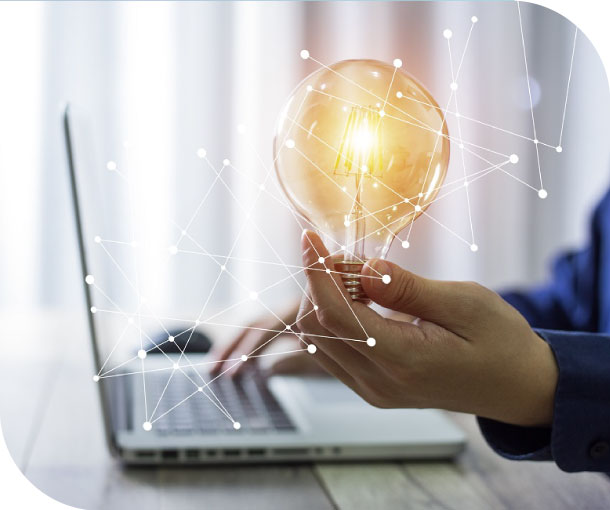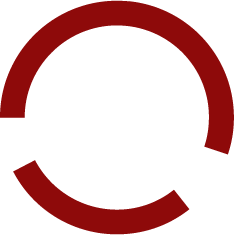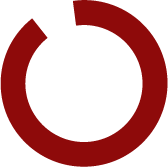 Proof-of-Concept (PoC) environments enable businesses to evaluate, trial and test new technologies to determine if it will positively affect your business deliverables and achieve your desired outcomes and objectives. Proofs of concept use infrastructure from a pre-built environment based on leading hardware and software vendors.
Freedomtech Solutions can provide you with dedicated access to our UK based lab environment to test your proof of concept for vendor interoperability and feasibility testing.
BY USING THE FREEDOMTECH SOLUTIONS INNOVATION CENTRE, WE SEE THAT AN ORGANISATION CAN CUT THEIR PROOF OF CONCEPT TIME FROM SEVERAL MONTHS TO WEEKS
Proof of concept's can provide solutions to new problems, verification of integrated technologies and furthermore confirm functionality with existing systems. Freedomtech Solutions will provide you with a vendor-agnostic dedicated lab environment to test and and provide validation of how your IT systems will positively affect your organisation's business objectives.
If you would like to use our Innovation Centre then please contact us for further information.