Data Centre
Your vision is tomorrow's reality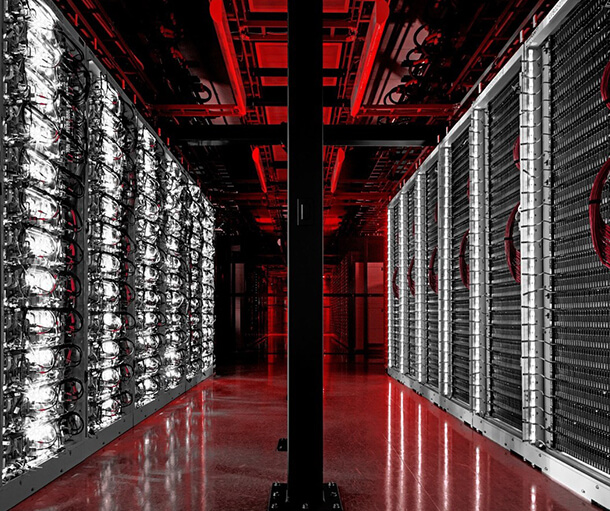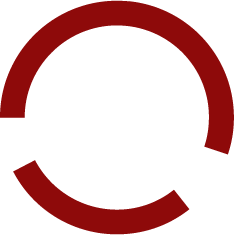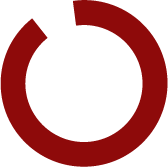 With a global presence spanning Europe, USA, Canada, and Asia, Freedomtech Solutions boasts infrastructure in over 30 Data Centre locations worldwide. We understand that each requirement is unique, and we specialise in simplifying the complexity of Data Centre engagement and infrastructure deployment.
Through our extensive global relationships with multiple Data Centres, we ensure that every requirement is met while delivering a safe, secure, and well-connected infrastructure deployment. Our goal is to make your journey seamless and efficient, allowing you to focus on your core business objectives.
Contact us today to learn more about our services and how we can assist you in achieving a hassle-free and reliable infrastructure deployment,
Download NOW!
Protection
N+1 redundant infrastructure
Dual-fed substations with UPS
Resilient Generators
Onsite fuel
State of the art Cooling
Highly secure facilities
247/365 Onsite engineering
Onsite Backup and Restore services
Building Management System 99.999% SLA
Service
100% Service uptime history
Single U, quarter rack, half-rack full racks and highly secure caged environments.
2 kW per rack and upwards
24/7/365 Remote Hands
24/7/365 Security and access
Our Locations
North America
New York – New York
Atlanta – Georgia
Dallas – Texas
Seattle – Washington
Washington DC – USA
Miami – Florida
Chicago - Illinois
Santa Clara – California
Los Angeles – California
New Jersey – USA
Las Vegas – Nevada
Denver – Colorado
Europe
London - UK
Manchester - UK
Paris - France
Amsterdam - Netherlands
Berlin - Germany
Frankfurt – Germany
Brüssels - Belgium
Canada
Toronto – Ontario
Montreal – Quebec
Vancouver – British Columbia