Hardware Procurement
Making IT procurement easy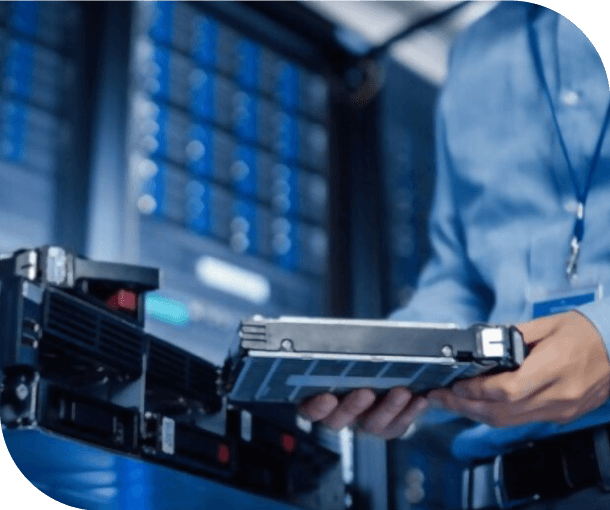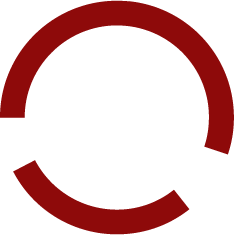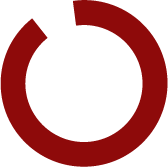 Streamline your IT hardware procurement process with the expertise of Freedomtech Solutions. We recognise that acquiring new equipment and software can be a complex and time-consuming endeavor, especially when it comes to aligning them with your specific business needs and budgetary constraints.
With our vast international network, Freedomtech Solutions ensures that you receive the most suitable technologies tailored to your individual requirements. We work with a wide range of suppliers and brands, allowing us to offer you the best possible options that align with your business objectives and budget.
Contact us today to learn more about our services and how we can assist you in achieving your procurement goals.
Download NOW!
MAKING IT INFRASTRUCTURE PROCUREMENT EASY
In today's digital era, technology plays a crucial role in the success of every organisation. From smartphones and tablets to high-end IT equipment like servers, networking devices, and IT infrastructure, having efficient, secure, and reliable devices is essential for businesses to thrive.
If your organisations is in need of new equipment for an upcoming project, expansion, or refresh, we make the process simple for you. By requesting a quote from us, we will provide you with the best and most cost-effective options tailored to your needs. Once you give us the green light, we will promptly deliver the hardware to any location worldwide, ensuring it aligns with your budget and timeframe requirements. Count on us to simplify your technology procurement process and equip your organisation.
Our Hardware Vendors