UNLOCK THE POWER OF DIGITAL TRANSFORMATION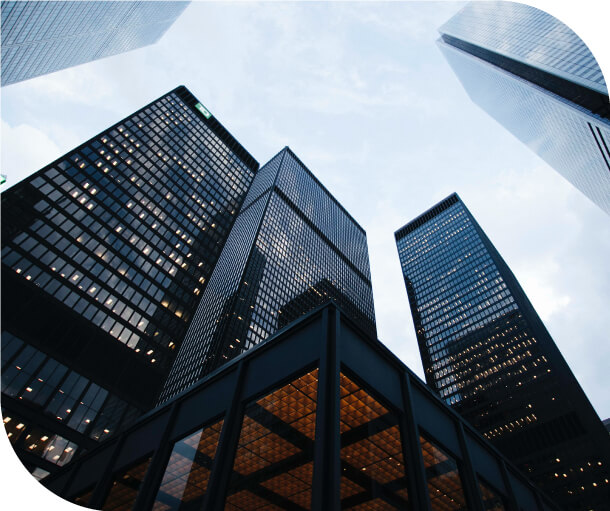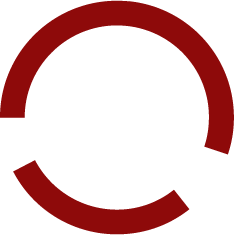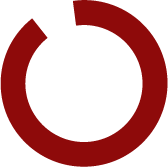 Welcome to Freedomtech Solutions, a renowned System Integrator dedicated to providing exceptional global solutions and services to our valued clients. We firmly believe in harnessing the power of cutting-edge technologies to give your business a competitive edge within your industry. As technology rapidly evolves, you can trust us to navigate the complexities of your digital transformation journey and ensure its success.
With expertise in areas such as data center management, internet technologies, infrastructure solutions, and application development, we are well-equipped to meet your diverse needs. Our goal is to unlock the full potential of your digital journey and help you achieve your business objectives.
Please contact us to learn more about our comprehensive range of services.
Download NOW
Digital Transformation and business excellence
At Freedomtech Solutions, we are driven by the principle of "freedom in technology," empowering organisations to achieve positive business outcomes. We firmly believe that technology serves as a catalyst in resolving your genuine business challenges.
Recognising the importance of embracing technology and services, we understand that organisations must adapt to maintain and enhance the customer experience. Establishing seamless communication with your customers at every touchpoint within your engagement model relies on the alignment of new platforms and infrastructure.
We are dedicated to helping you implement the necessary changes to optimise customer satisfaction and drive business growth.  To learn more about how our solutions can assist you in achieving your goals, feel free to contact us today.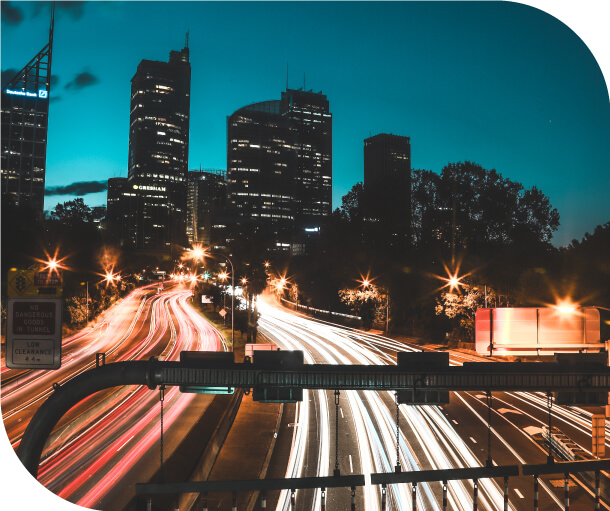 AFTER ALL, IT IS ALL ABOUT THE END USERS EXPERIENCE!
As your dedicated advisor, Freedomtech Solutions is committed to assisting you in planning, designing, and managing your journey towards implementing and deploying new technology stacks. We have a proven track record of supporting clients in custom projects to ensure optimal business outcomes.
Our comprehensive range of services encompasses Internet Infrastructure, Proof of Concepts, and Application Development. Additionally, we provide technology platforms through our valuable partnerships with industry-leading vendors, ensuring that you have access to the most innovative solutions available.
Headquartered in Central London, Freedomtech Solutions boasts a global presence with a diverse pool of engineering and technology resources, enabling us to serve clients worldwide.