UNLOCK THE POWER OF DIGITAL TRANSFORMATION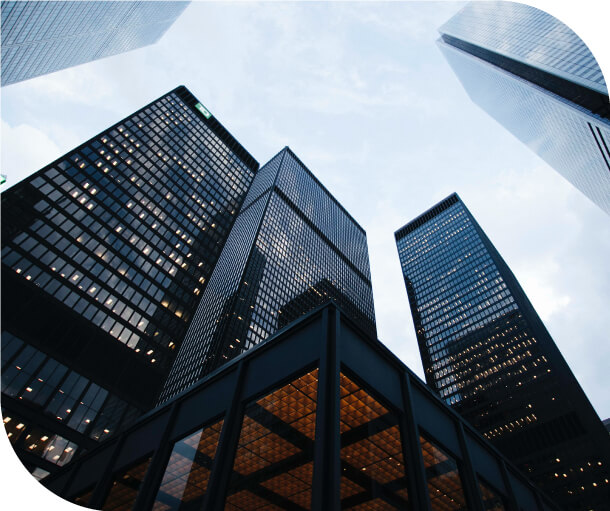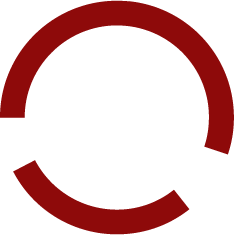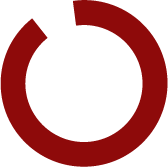 Freedomtech Solutions is a leading System Integrator, with the capacity to deliver global solutions and services to our clients.
We believe that new innovative technologies can help deliver a competitive edge within your industry. As technology continuously advances, our clients can rely on us to guide them through a successful digital transformation.
We are experienced in areas like data centre, internet technologies, infrastructure and application development.
Unlock the power of your digital journey with Freedomtech Solutions.
Digital Transformation and business excellence
Through our ethos of 'freedom in technology', we have the ability to assist organisations to deliver positive business outcomes.
We truly believe that technology is an enabler to solve your real business challenges.
Freedomtech Solutions understand that organisations need to embrace technology and services in order to maintain and improve the experience to their customers. The alignment of new platforms and infrastructure is critical to communicate effectively to your customers at every touchpoint within your engagement model.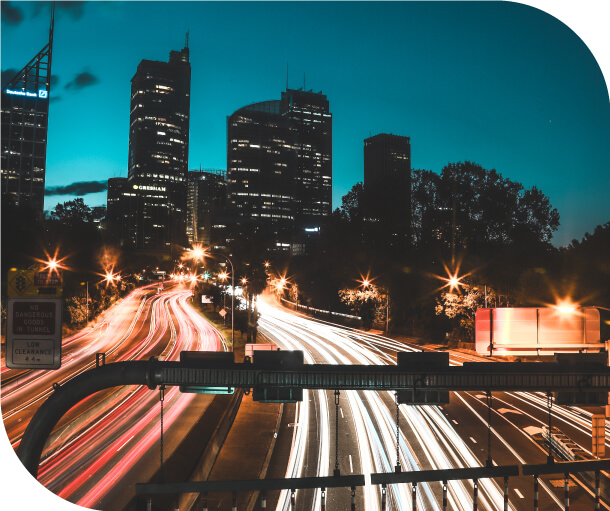 AFTER ALL, IT IS ALL ABOUT THE END USERS EXPERIENCE!
Freedomtech Solutions will be your trusted advisor to plan, design and manage your journey from creating and deploying new technology stacks on premise or in the Data Centre. We have supported clients in custom projects to help deliver better business outcomes.
Our services include Internet Infrastructure, Proof of Concepts and Application Development - coupled with the supply and delivery of technology platforms through our valued partnerships with leading vendors.
Freedomtech Solutions is a leading system integrator, headquartered in Central London with a global reach of engineering and technology resources.