Bare Metal Servers
Empowering Your Infrastructure with Bare Metal Brilliance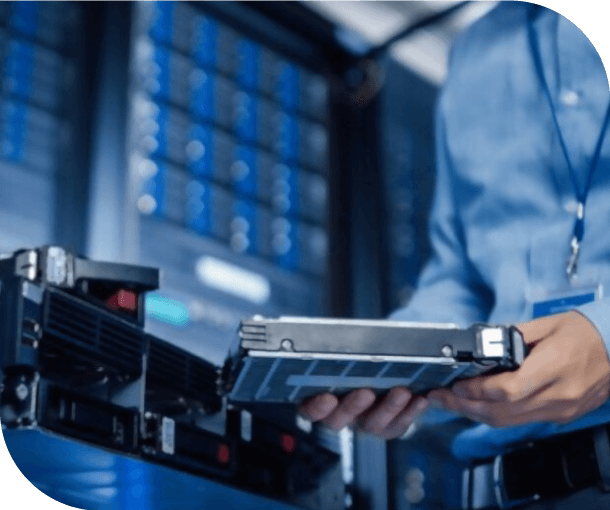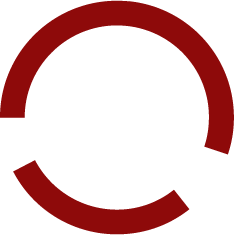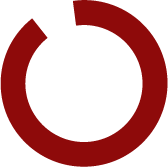 A bare metal server refers to a physical server that is dedicated to a single user. This means that the server's resources cannot be shared among multiple users and it exclusively belongs to you. The term "bare metal" emphasises the unrestricted access that the user has to the server's hardware.
The bare metal market is projected to reach 26.1 billion USD by 2025, primarily due to the benefits it offers.
Download NOW!
Here are some of the top use cases for bare metal servers:
High-Security Environment: Industries such as fintech and healthcare often opt for bare metal servers due to their enhanced security features.
Private Cloud: Customers who want to manage their own private cloud, perform their own virtualisation, or utilise specific operating systems find bare metal servers suitable for their needs.
Gaming Industry: Modern computer games require powerful and fast solutions. Bare metal servers ensure minimal downtime, flexibility, high performance, and low latency, making them ideal for gaming.
Data Processing and Analytics: Handling big data requires substantial power, performance, and security, making bare metal servers an excellent choice for data processing.
High-Performance Computing: Fine-tuning hardware components for maximum performance, especially in areas like artificial intelligence or machine learning, is best achieved with bare metal servers, which offer a stable solution.
PRICING OF OUR STANDARD SERVER (US/EUROPE):
E3-1230v6, 32GB RAM, 2 x 1TB SSD, 10Gbit NIC, Including Bandwidth: 300TB per server
Available at the competitive price of £279 per month.
If you have a specific server specification in mind, our dedicated cloud consultant would be delighted to assist you by providing a personalised quote.
Please feel free to reach out to us via email at sales@freedomtech.solutions to discuss your requirements in more detail.
Unlock the power of your Digital Transformation